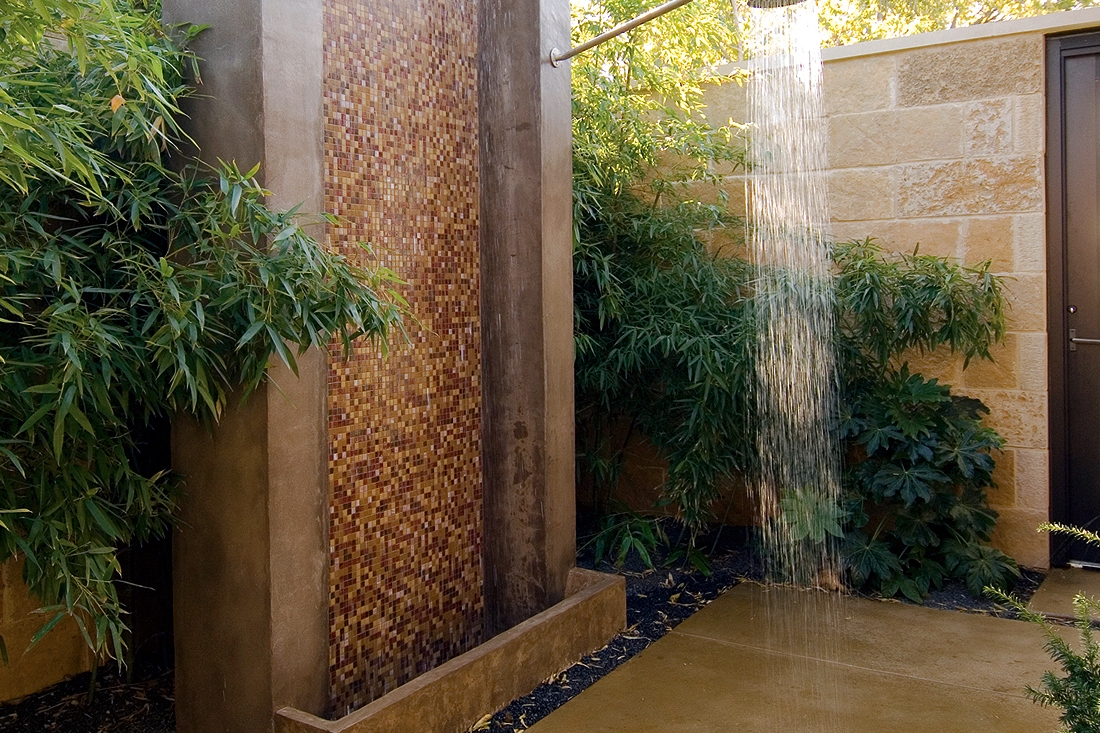 Let Us Build You Something Custom
Looking for a Custom Backyard Structure Phoenix homeowners you have come to the right place!!
Not only do we build beautiful pools and custom spas, if you are looking for a beautiful custom structure to compliment your new or preexisting yard, we can design and build hypothetically anything you desire! We are ready to turn your backyard into an outdoor living space: an oasis that you can turn to when wanting to escape from your everyday life, the ultimate entertainment area fit for the most prestigious guests. Let us make your fantasy a reality with our innovative and aesthetically pleasing designs. Our designs reflect the owner's dreams, needs, lifestyle and existing architecture of the home and garden. 
Free Estimate
Imperial Pools and Landscape is highly acknowledged for its creative and innovative designs. Our emphasis is on developing and building, creating beautiful designs that are custom made, with your landscaping, pool and lifestyle needs in mind. With a proven track record that guarantees 100% client satisfaction, Imperial Pools has evolved into an expert pool builder and leading backyard design company in Scottsdale, Phoenix and surrounding areas.