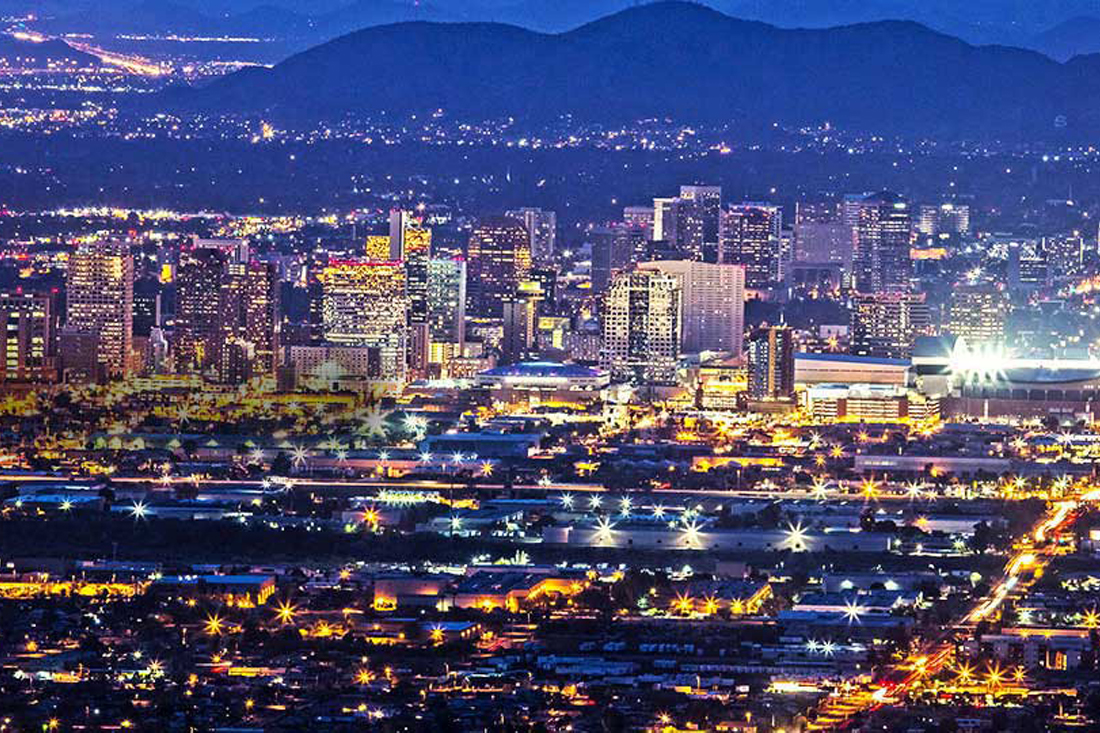 Based In Beautiful
Phoenix, Arizona
Phoenix Custom Landscaping & Pool Company
Imperial Pools and Landscape is highly acknowledged for its creative and innovative designs. Our emphasis is on developing and building beautiful custom pools that are tailored to your exact landscaping, pool, and lifestyle needs in mind. With a proven track record that guarantees 100% client satisfaction, Imperial Pools has evolved into expert pool contractors and a leading backyard-design company in Scottsdale, Phoenix, and surrounding areas.
We have the experience and expertise needed to turn your backyard into an outdoor living space: an oasis that you can turn to when wanting to escape from your everyday life or when you want to entertain even the most prestigious guests. Let us make your fantasy a reality with our innovative and aesthetically pleasing pool and backyard designs. Our designs, first and foremost, reflect the owner's dreams, needs, lifestyle, and existing architecture of the home and garden.
As top-rated swimming pool builders, we begin each project by collaborating with the client to develop a solid plan, which includes an in-depth analysis of the pool and spa site as well as an informative consultation with the homeowner. Our process also involves a step-by-step analysis, broken down into simple terms, to keep you informed on the latest technologies, designs, and safety measures within the industry.
After the pool installation, our team is there to answer any questions you may have as well as provide quality service for the lifetime of your pool.
Still not convinced? Browse our portfolio to see what your go-to Phoenix pool builders are capable of.